Welcome!!
Instruct Your Congressional Representatives to Pass Legislation to make the Sale, Ownership and Use of BumpStock Equipped Rifles in the United States!!!
Please Help Prevent This From Happening again.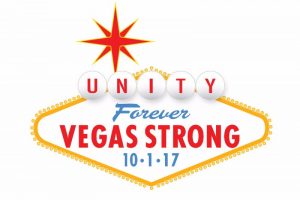 Your donations will help our fellow countrymen recover from these tragedies!!!

Brad Deals Cares Foundation has raised over $50,000 to help the US Virgin Islands that was hit by 2 category four hurricanes (Irma and Maria) to accomplish the following so far:
Opened a school and provided emergency power
10,000 lbs of Food
100 Generators
The American citizens of the U.S Virgin Islands need our help. Please do what you can!

Walmart and The Tonight Show with Jimmy Fallon have teamed up to donate up to $2 Million Dollars to the hurricane victims in Puerto Rico!!
Walmart will match any $1 donation with $2 dollars!!!!

Every year San Diego enjoys a inspiringly violent blue purple assault on our skyline. Throughout the city, these grey barked, normally demure Jacaranda trees explode into the most vivid color canopies that can magically change one's perspective if you look into the skies below their boughs. Try it and maybe you will see things a bit differently. I did.
Lately, I find myself doing a lot of different stuff and wanted to have a place where I could share it with others without having to be too specific about it. I thought that if I put it all up here it would be easier to avoid causing any real damage. I will try to make each visit to the site fun. I hope somehow it might inspire us all to try, succeed or fail, share, repeat and improve.
I also thought it might be nice to be able to take a cyber look back over time and see the tracks we have left on this strange virtual beach we call a life and time.
Anyway, thats the deal….Look around, get comfortable, pull up a smile and set a spell. I am so glad that you came! Please enjoy the Shade of the Jacaranda Tree as long as you like..,, James.
Here is some New Stuff in the land of the
Blue

–Purple

Shade

!!