The kitchen is where life happens in most homes. And in every Kitchen there is always that one drawer where all the weird stuff ends up. Its always the place you go when something doesn't have a regular place. For me this is where we will put any points we want to make to the universe or other mad ramblings and capture any great quotes. I offer you a hearty and jovial invitation to you to enter your attributed rants or quotes of others as you deem appropriate. If you see something you like to throw in the drawer or would like to change, please complete the Please Let Us Know!!?? form and we will get right on it. In the mean time, you can stroll though our checked past by reviewing the old UJT updates, check out some great quotes or interesting humans. And if you are feeling really adventurous, The Stuff that Doesn't Fit section has some pretty cool, er .. stuff that doesn't fit to check out. Have some fun and tell your friends.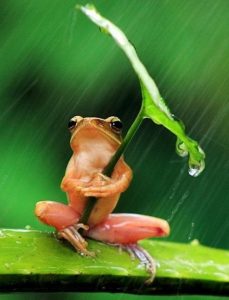 The Stuff That Doesn't Fit:
Sometimes you will come across somethings that is valuable but doesn't fit into the normal categories of valuable things. The Kitchen Drawer in every house is one place such items tend to wait to be discovered again, by the one who left it long ago or someone searching for something else.
Here is your Galactic Perspective, MisterTED TalksWhy America is NOT the greatest country in the world anymore (but it can be)Lincoln's Ethan Allen Story